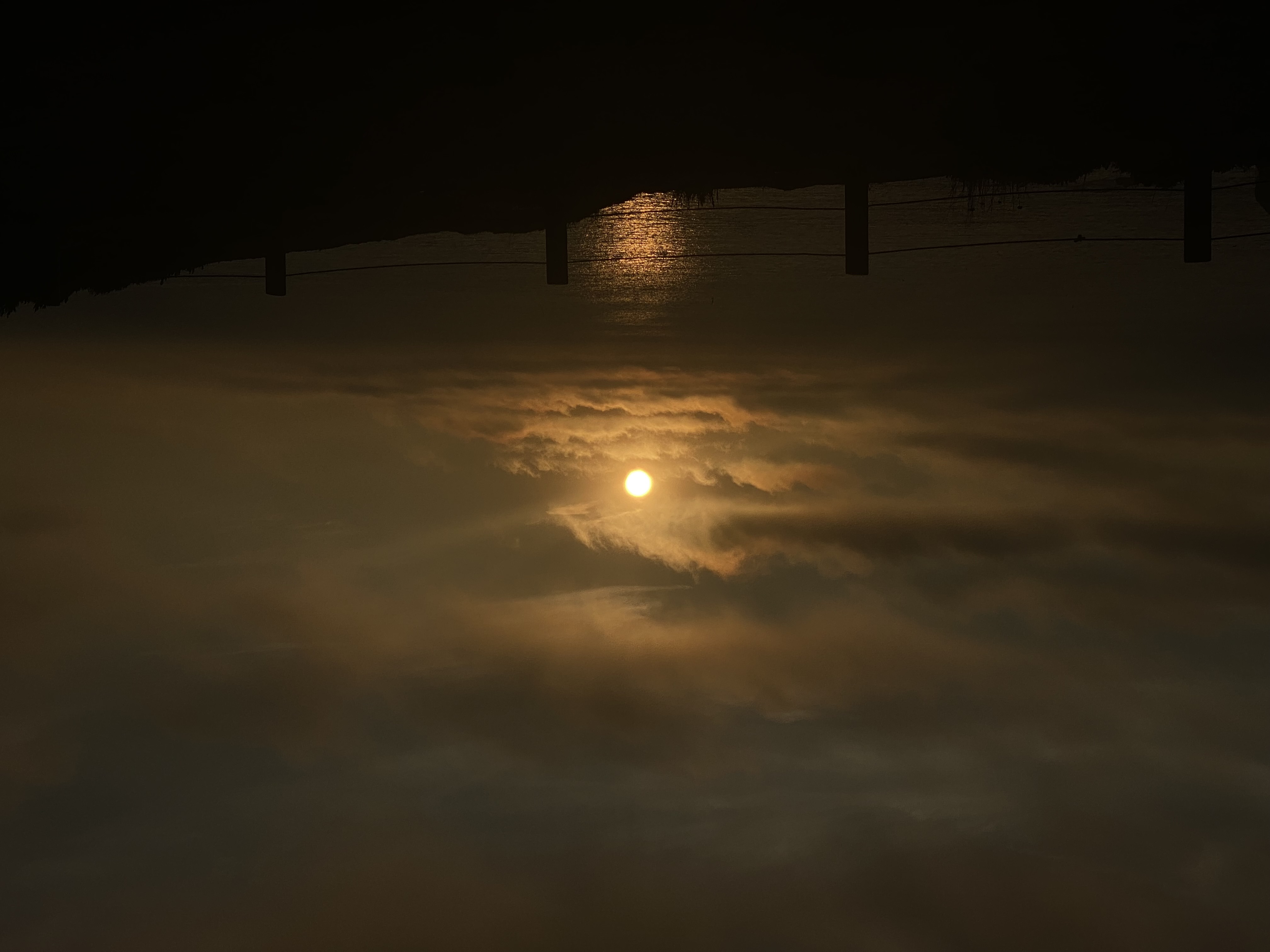 Just a quick heads up; orders will take at least 1 - 2 days to be processed. We're currently running on one printer and one cutter, so it might take a minute. But we will send out your order at a reasonable time.
Thank you for understanding.

P.S. Hoping to have eggshells in the future!