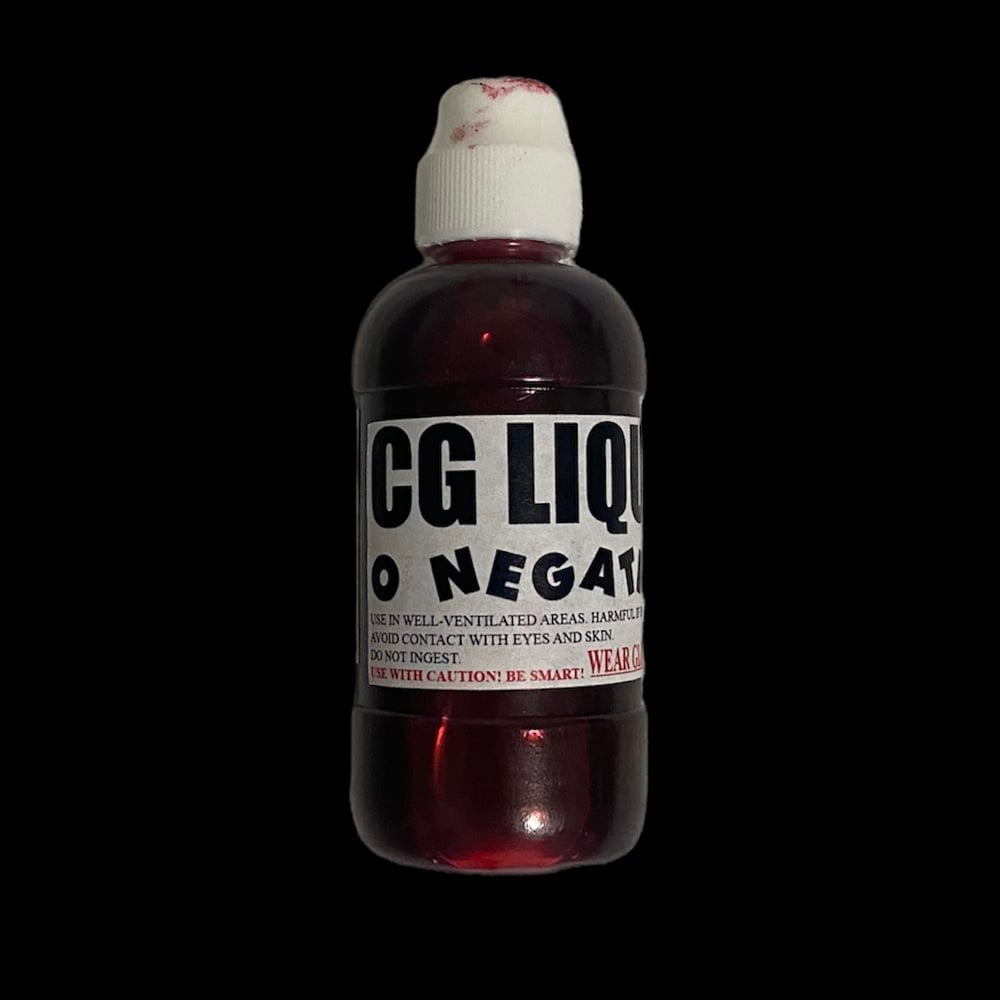 Alcohol based ink
Red color
Built for staining
60ml bottle.
HEADS UP: Contains a very small amount of metal etch, which was used for color. It's a teaspoon for every 30oz (887.206mL) of ink, so it is very little. So please do not use in a pump action marker, it may react with the metal spring.
Warning: Is flammable, keep away from open flames. Super staining too, so be very careful where you use this or refill.
For professional use. Keep out of reach from children.
USE AT OWN RISK! WEAR GLOVES!
DYE BASED! (best for indoor settings)
First Sold: 07/22/2022