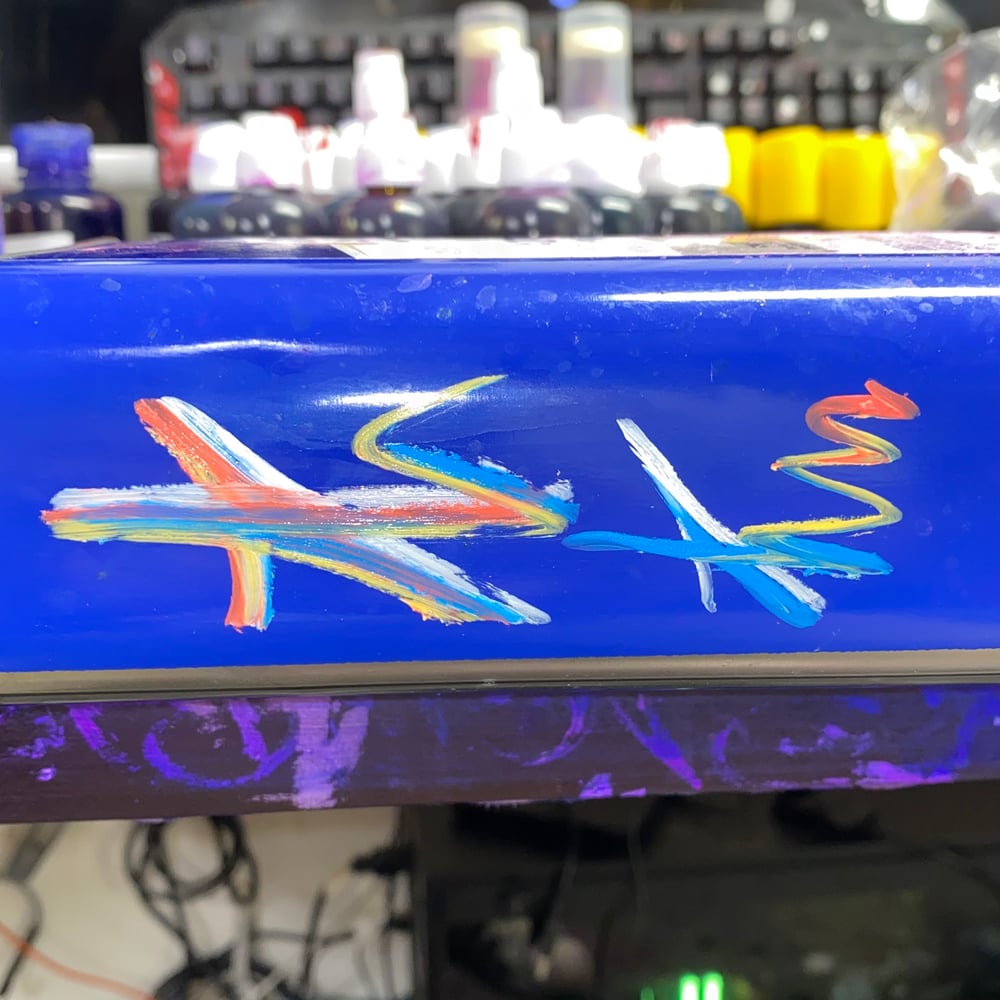 4-way split streaker
Current photo is current color, subjected to change after sold out.
Why so cheap? Cause they're not so nice looking; they get the job done but it isn't a clean tip when first opening. Not much work went into them beyond cutting and cleaning the body so no need to be too pricey.